This is a quick post, just to let you know a couple of things, both related to my musical projects.

First of all, my Metal band "Mordor" is officially setting itself "deceased" with the release of its last track, for free, in a 2CD Metal compilation: Carrying the Deadly Blast Vol. 3&4 is a free, Creative Commons licensed, double CD Metal compilation, feature tracks from bands like FluiD, Odium, Mordor, Nihil and Elgibbor.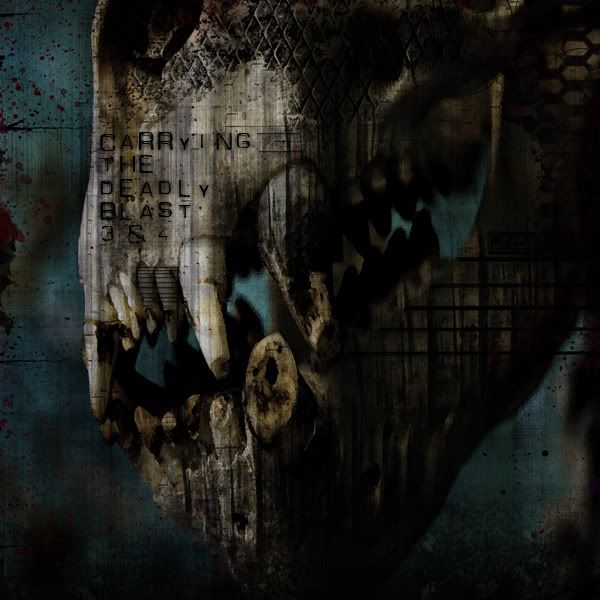 The other news is about the first movie of a promising couple of directors: Playground is a short movie made in Blender, with a Creative Commons license and a soundtrack by Merankorii.

Here's the movie.



Enjoy!